Contact Us
We look forward to serving you.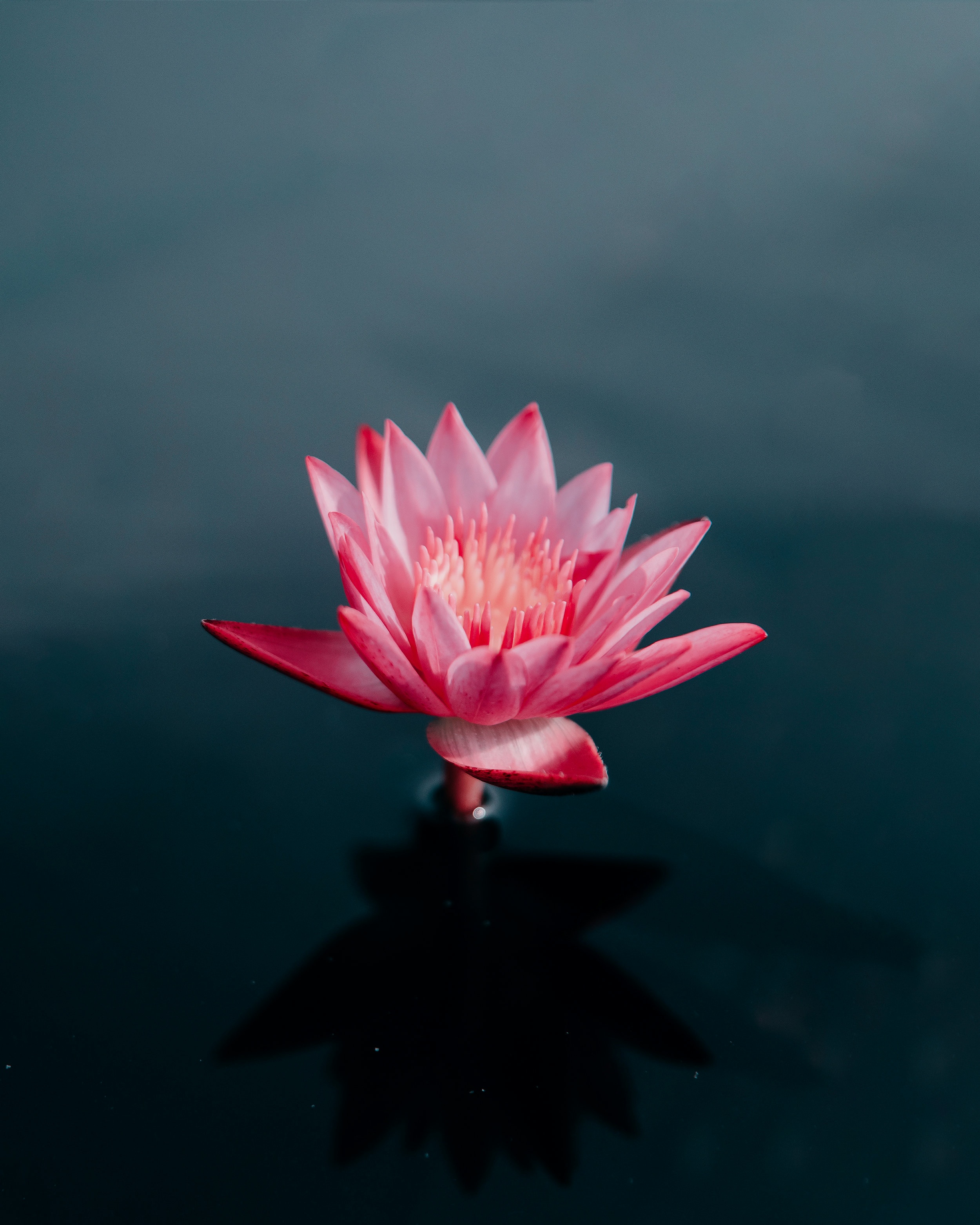 If you're interested in working with a MindKind Institute coach, please follow this inquiry form here.
We respect your privacy and will respond via the email you've provided within 2-4 business days. If for any reason you are having trouble submitting a form, please email your responses to vibhachokhani@mindkindinstitute.com.