Saint Aidan's Haven,
a place to cultivate, collaborate, and celebrate
We host weekend retreats, salons, and workshops for small, curated groups. Our intention is to build an intimate community of seekers, entrepreneurs, and innovators, working together to create a space that nourishes the mind, body, and spirit.
Saint Aidan's is operated by MindKind Institute, in partnership with the Bluestone Farm and Living Arts Center, a 23-acre organic farm devoted to a vision of raising consciousness, building thriving community, and re-skilling for a sustainable future.
Our events are curated to ensure a diverse mix of personal and professional backgrounds, ranging from students to educators, artists to techies, activists to entrepreneurs, non-profit leaders and corporate executives. Our space is also available for off-sites and retreats for corporate teams and private groups.
We offer both private and shared bedrooms for groups of up to 22 people. Amenities include a meditation room, a communal dining room, workshop spaces with a library and fireplace, and an outdoor Japanese-style hot tub, in a humble and rustic farmhouse setting.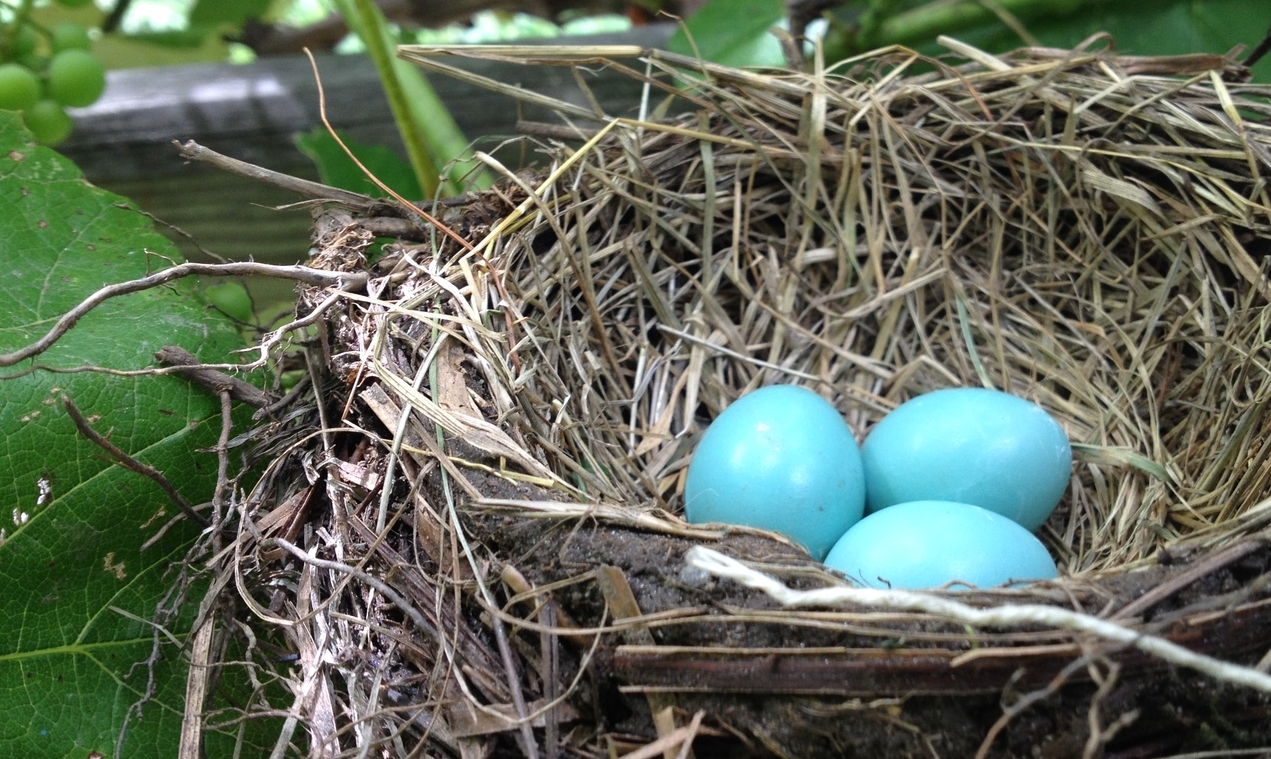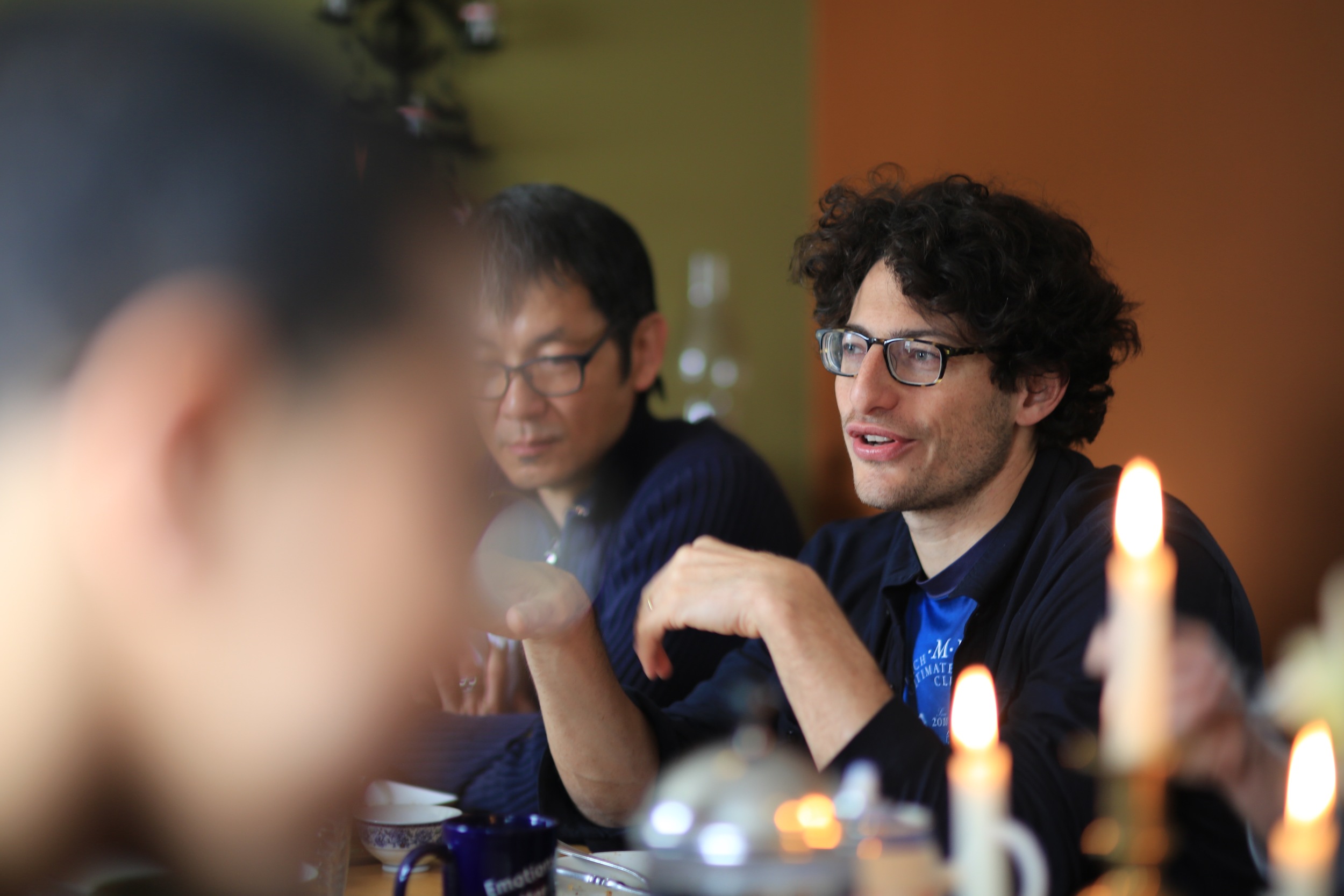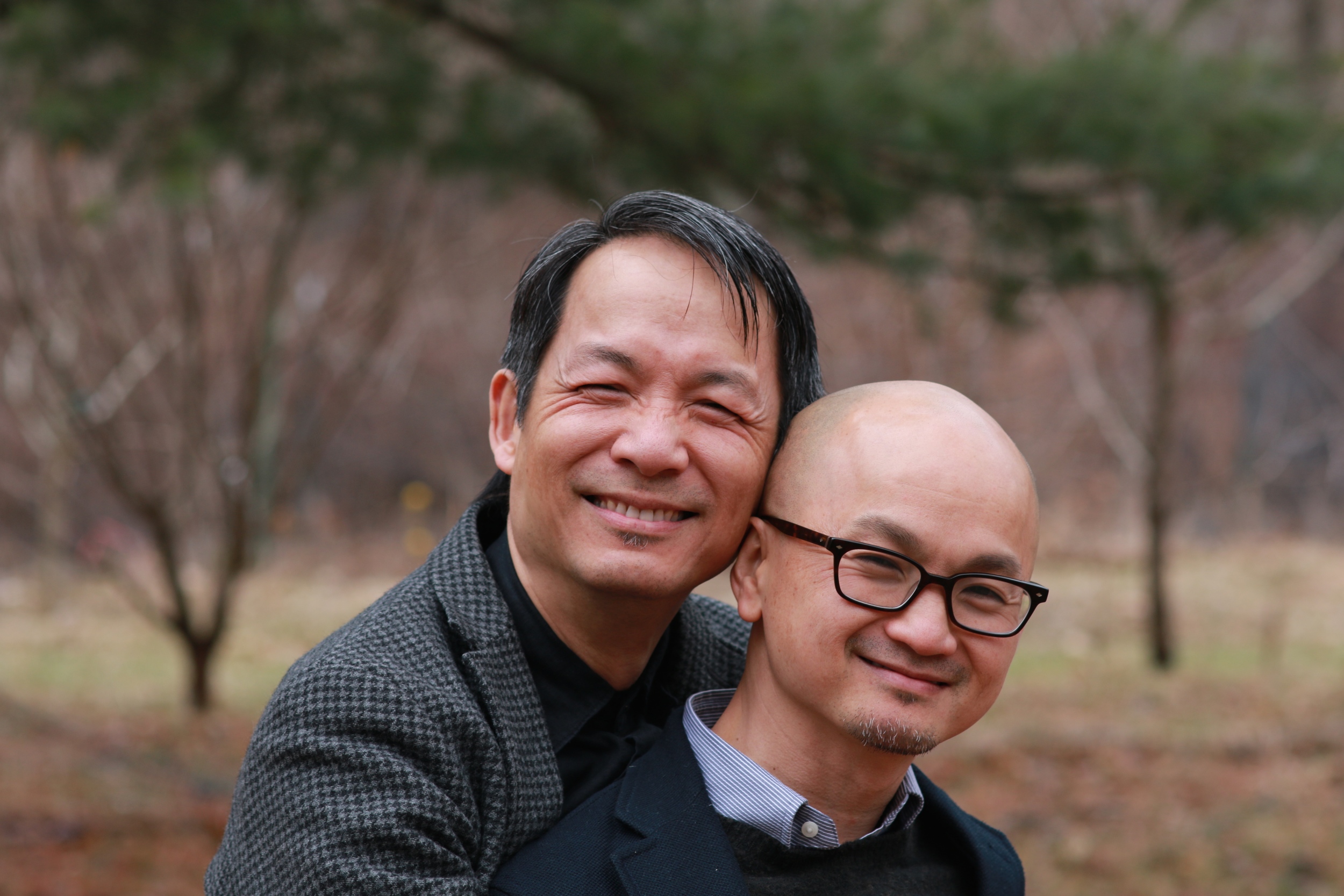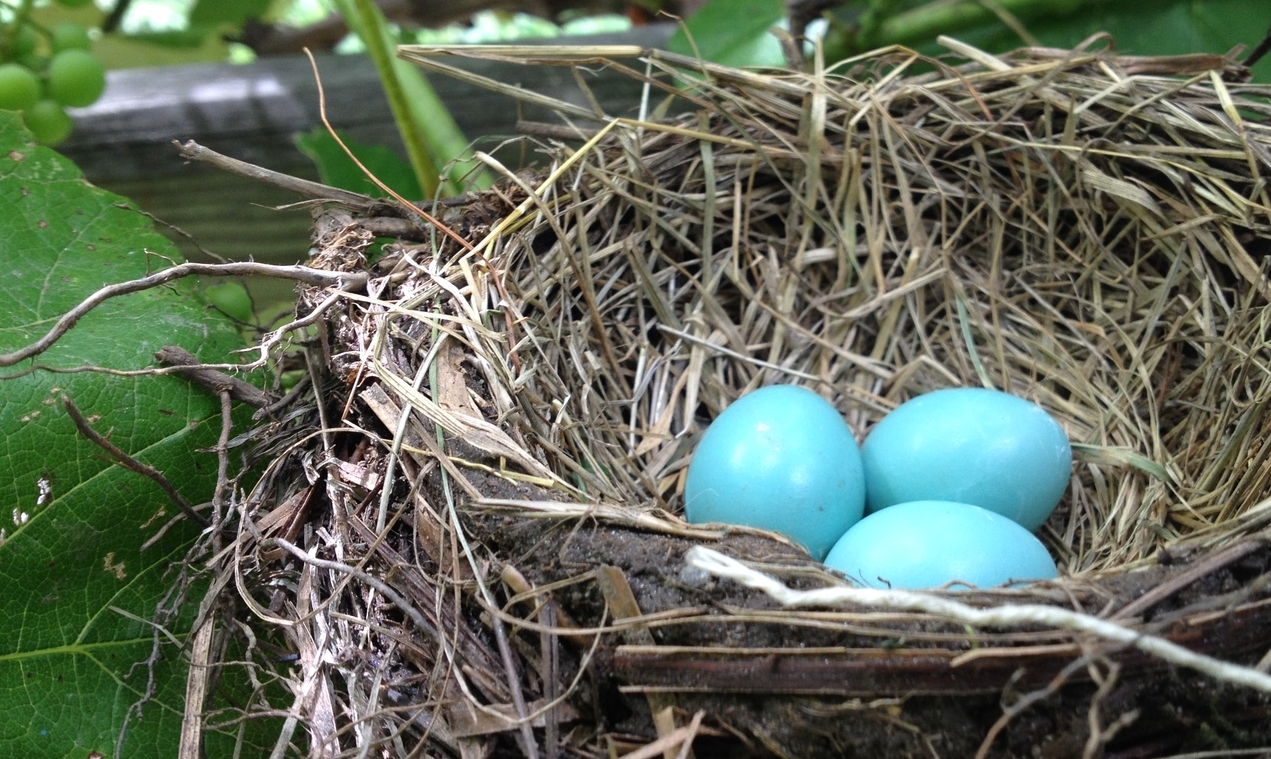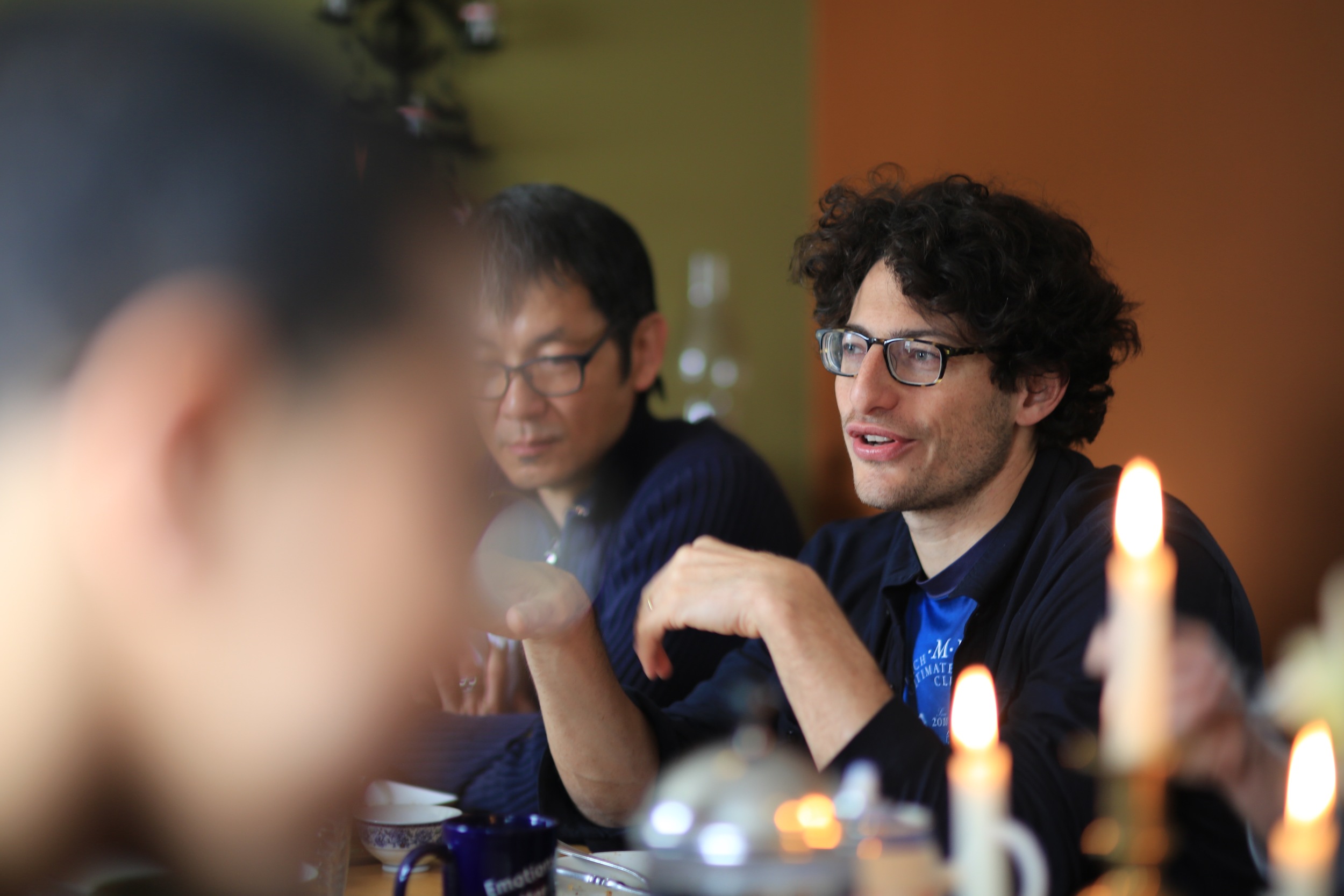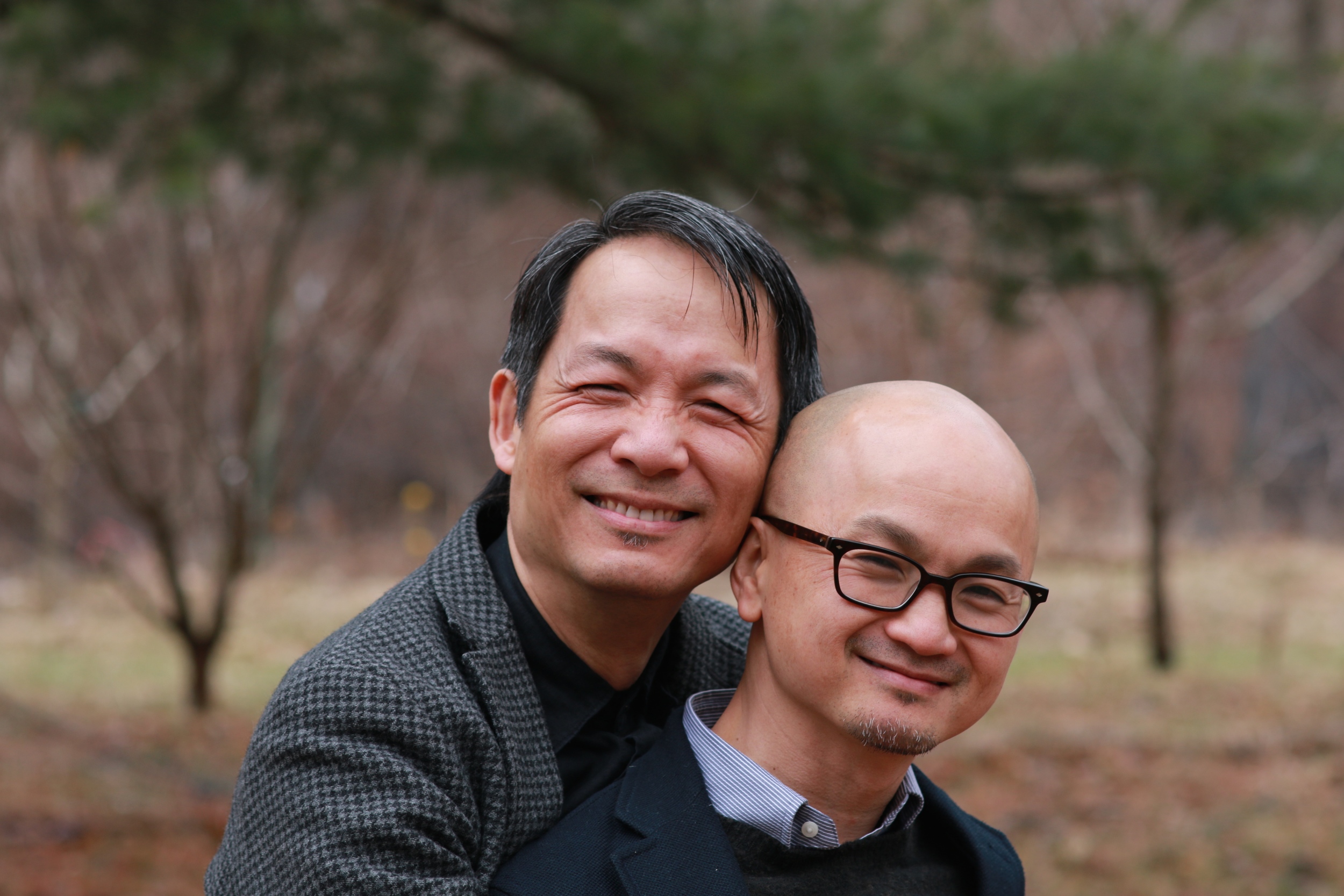 Home Nguyen has over 20 years' experience in personal leadership, mind-body practices, career development, executive coaching, and facilitating organizational effectiveness. His mission is to cultivate mindfulness and compassion, and to generate kindness, fulfillment, and joy in each person he works with.
In addition to his work at MindKind Institute, he is a training consultant at the Yale Center for Emotional Intelligence, faculty member at Columbia's Teachers College and Graduate School of Business, and a doctoral candidate in Adult Learning and Leadership at Columbia University.
Leng Lim has 20 years' experience in leadership development, executive coaching, and workshop facilitation. He has coached senior executives in the US, Europe, and Asia at leading companies such as Prudential Group, PricewaterhouseCoopers, CIMB, the National University of Singapore, and in INSEAD's Executive Education programs.
He received his Master's in Divinity and MBA from Harvard, and has studied both in the ministry and in Eastern mindfulness meditation. Leng's unique perspectives bridge the outer world of business achievement with the inner world of mindfulness and wisdom.
Frequently Asked Questions
What are these salons about?
Each salon is organized around a particular theme or line of inquiry. Past themes have included: play, flow, movement, partnership, belonging, ownership, transition, and cultivation. Themes are decided for each salon, and serve to loosely guide conversation and relationship building.
How do I get to St. Aidan's Haven and Bluestone Farm?
If you are taking the train, we recommend you use the MTA trip planning website to view all possible train times. Once on the page, the Trip Planner is the rectangular column on the far right side of the page.
Once in Brewster, we recommend you call Manny's Taxi Service for a ride to the farm. Call 845.224.8352 or 845.279.1398 and mention that you are going to Bluestone Farm. If planning your trip in advance, you may also email them at: MannySTLC@gmail.com. The ride should cost no more than $10.
How much does it cost?
Guests are invited to contribute through their spirit of generosity and gratitude, and with the intention of "paying it forward" so that future guests may benefit from the same opportunity.
This is how the salon has self-sustained from January 2014 until the present day. You can make donations in cash or by Paypal to: dearhung@mac.com
What do I bring to the retreat?
In addition to an open mind, positive attitude, and personal toiletries, bring comfortable clothing you can wear while doing outdoor work, as farm chores may be included in the salon experience (depending on the season). We also recommend bringing a bathing suit and towel for the outdoor tub.
We will arrange your room, food, and just about everything else you need, including Wifi and a whiteboard if we need it.
What kind of food will be served?
The menu varies around simple vegetarian dishes that can be easily eaten interactively around a shared dining table. Please send any food allergies or strong preferences to: chris@primeproduce.org
If you have any other questions, please contact Home at home@mindkindinstitute.com.