Mindful Leadership Retreats and Offsites
The Mindful Leadership retreat enabled us to explore such complex subjects as the impact of mindfulness on leadership, new neurological research on the impact of meditation on the brain, understanding and framing your crucibles, the role of emotional intelligence and self-awareness in leadership effectiveness, gaining self-compassion, shared awareness through small group support, leading others mindfully, and self-actualization to contribute to a better world.
Our retreats offer participants an opportunity for quiet introspection, reflection, and renewal; to bond with team members and colleagues; or to build relationships with like-minded people who are grappling with similar challenges.
Click here to view a segment on CBS News about our retreat experience.
Amenities include a farmhouse and a cottage in the woods, comfortable accommodations for groups of up to 20 people, several spacious workshop rooms, a communal dining room, a DIY kitchen for team cooking, an outdoor hot tub, access to nature, and opportunities to engage in gardening and farm work that vary by season.
"MindKind's retreat gave me a chance to dive deeply into the practice of meditation, which is probably the most universally useful and rewarding skill that anyone can learn…
I've come away from the retreat with a much stronger practice, important insights into my own thought process and emotions, and relationships I would have never developed otherwise. "
John Davenport, EMBA at Columbia Business School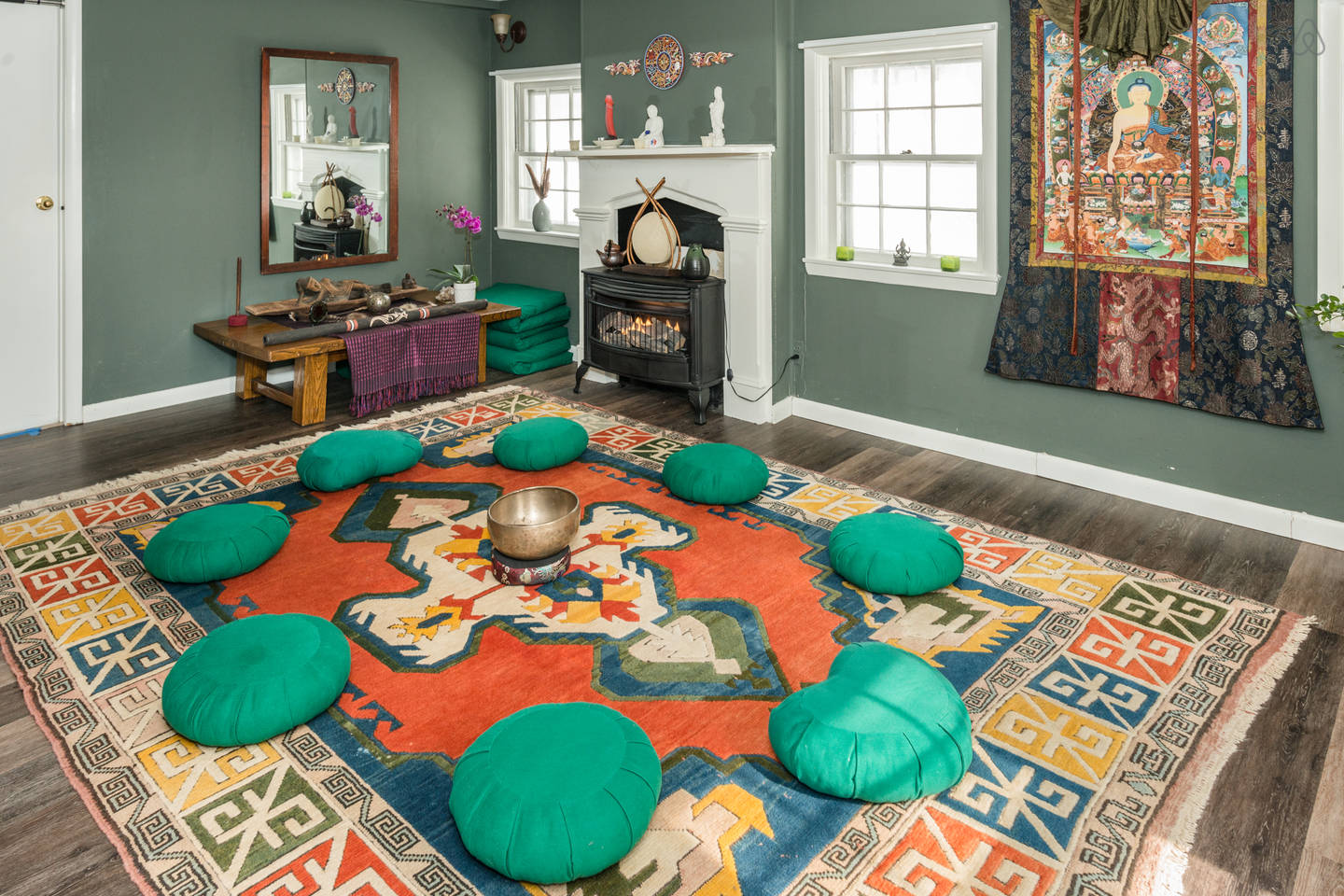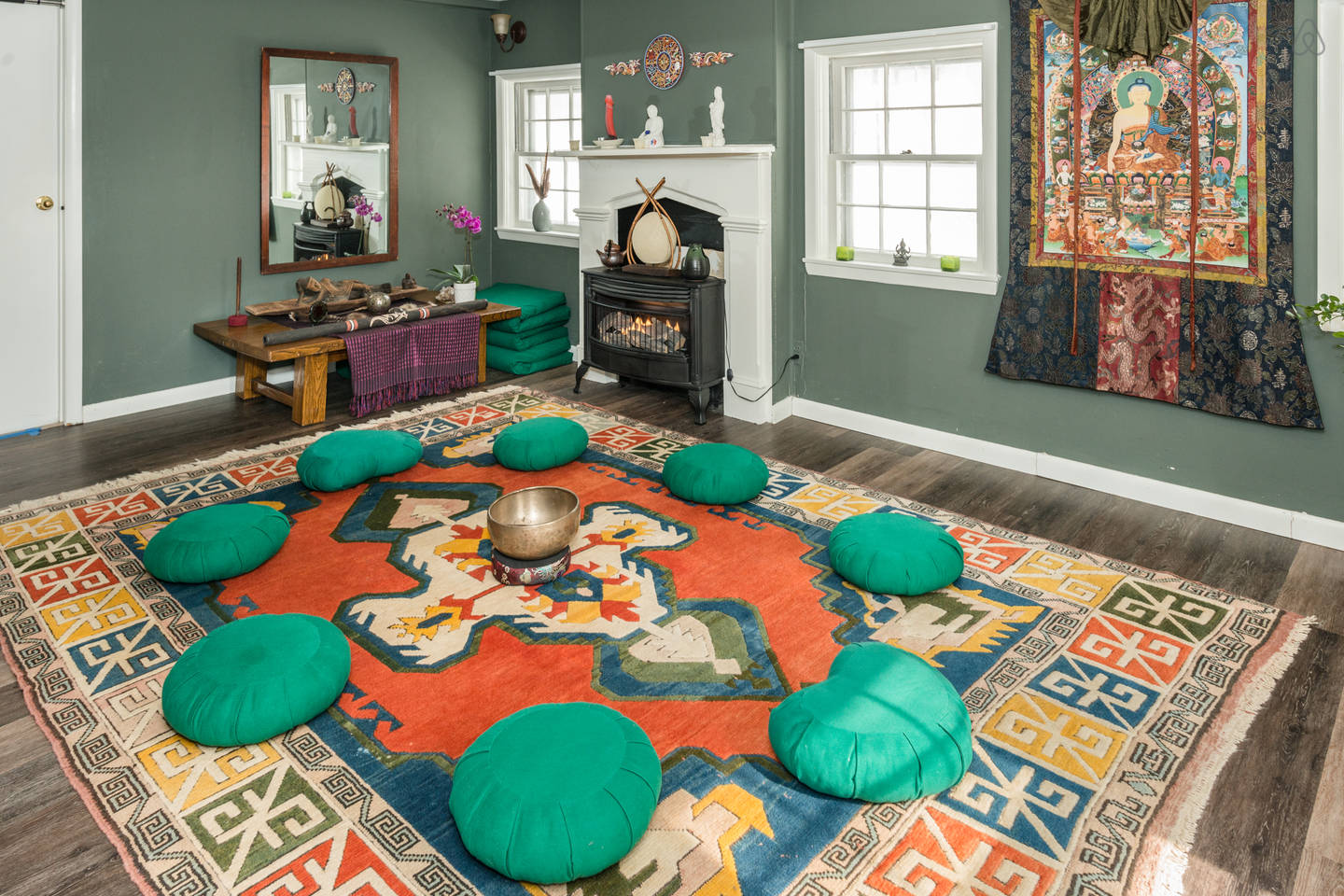 Looking for a venue to host a private retreat or offsite?
To learn more about our location and inquire about availability, please contact us below.